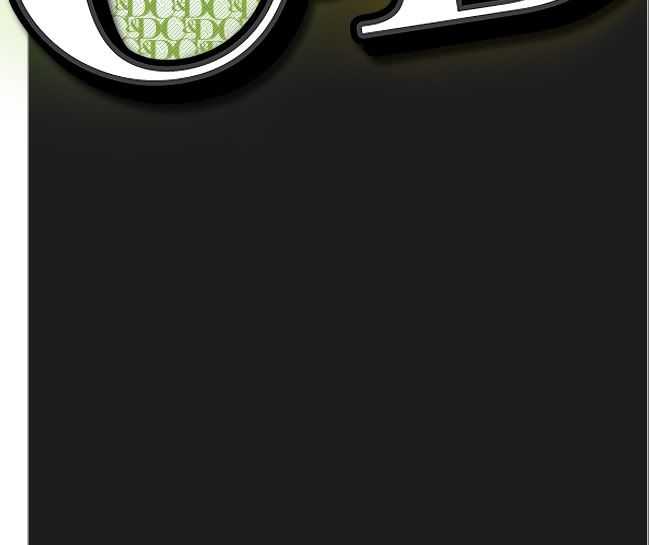 The Shortest Couple To Ever Come Out of Atlanta Call It Quits


I've been meaning to say this for a while now but I never got around to it. Crunk and Disorderly was featured under 'Our Online Pick' on BET's women channel.
Go look at it
before they take it down, ha ha. Yeah I'm poppin' my collar but like you I'm also shocked by this. If you know this site's history than you probably understand why.


Speaking of BET, T.I. recently sat down and did an interview with Kadidja Hinds. Here is an excerpt:


BET.com: Are you still with Tameka "Tiny" Cottle?


T.I.: I regret to inform you that I'm single. We're still on good terms. I just think we're in two different places. Those were some of the best years and best times of my life with that person. When people are not happy, they have to make decisions. I ain'' trippin.


So Clifford and Tameka broke up. Aww cry me a river. I dig T.I. and everything but I'm not in love with dude. So if you are like me you probably don't give two fucks. Who didn't see this shit coming full speed ahead. I'm not an insider nor do I know what went down in their relationship but I think it was the age difference that killed it. Compared to Tip, she is kinda up there. Now I'm not calling her old but he was right, I believe their lives are at two different places.


All hope isn't lost for Tiny though. She still has a promising career as a singer with the
group
Georgia P.
I'm bullshitting, she probably will end up on tour on the chitlin' circuit with Sex As A Weapon (what you know about that?).
CONTACT INFORMATION
Use don't abuse (ie. adding me to your site's mailing list). And for the love of God please stop sending mp3 files of your music. I am not Clive Davis and to be frank I probably don't want to hear the shit anyway. You should also know that I take my slow, precious time responding to email. And sometimes I don't respond at all. Fresh.crunkjuice@gmail.com
Fresh@myspace.com
LEAVE SOME $$$ ON THE NIGHT STAND
GET POSTS IN YOUR INBOX
Free Image and Video Hosting

RECENT ENTRIES